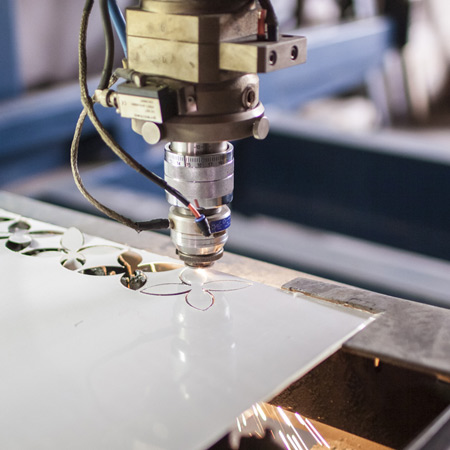 ENGRAVING
Engraving is eminently suitable for manufacturing hard wearing and fade resistant products. These can be either from multi-layer materials (like Traffolyte or Gravoply®). Controlled machines such as the Gravograph IS800.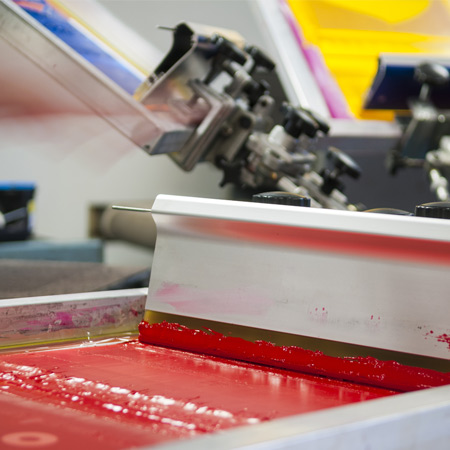 SCREEN PRINTING
Our screen printing process is suitable for most materials. Any flat surface can be screen printed with a design which may be single or multi-coloured. Our printing process can be applied to any flat surface.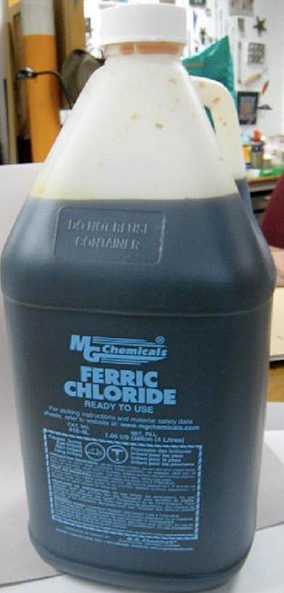 ETCHING
Etching consists of removing metal by chemical action. This produces depressed areas that can then be filled with paint or left as bare metal. It is ideally suited to producing intricate, permanent designs for plaques and labels.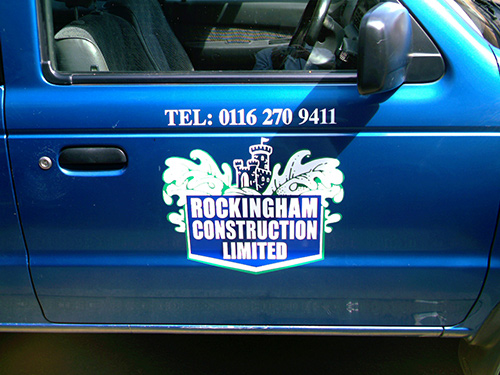 LIVERY & SIGNAGE
Adhesive vinyl signs can be produced as letters cut from single colour flexible membrane, or as full colour printed (and shaped) images.